We may earn money or products from the companies mentioned in this post.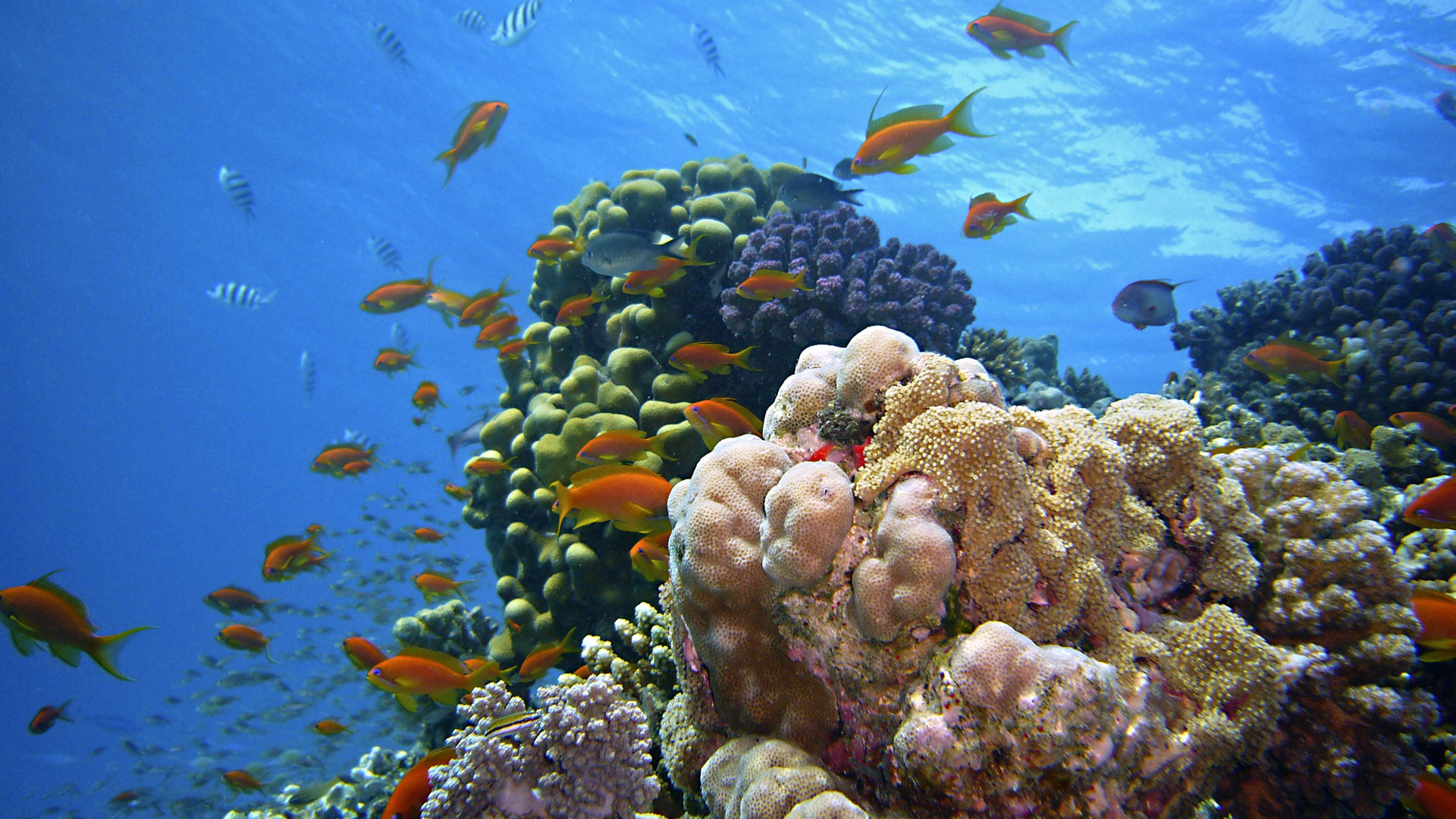 Are you looking for your dream dive vacation? This is the tenth in a series of reviews of the best dive resort locations around the world.  In this post, the focus will be Boracay Island, Philippines.
In addition to this series on dive resort locations, the best worldwide liveaboard dive locations and services are reviewed in their own series.  To check them out, or others in this series, click on Liveaboards / Resorts on the menu at the top and choose a title from the list.
Have you ever been diving in Boracay before?  If so, I'd love to know about your experience.  What dive shop or liveaboard did you use?  Which dive spots are the best and what are the conditions there regarding the visibility, current, water temperature, sealife attractions, etc.?  Please post your response in the comments section at the bottom and we'll all learn something we can use.
Boracay Scuba Diving
In June of 1992, I went to Boracay and was so infatuated with it that I decided to leave my business career in Hong Kong and China, move to the Philippines and become a scuba diving instructor.  Business was slow in June and it was very peaceful and friendly, but I could see the potential of scuba diving and resort development that has come to fruition since that time.
Situated at the northeast end of Panay Province, 315 kilometers (196 miles) southeast of Manila, Boracay, with its pristine white sand, has been renowned as perhaps the most beautiful beach resort island in the world.  Evening walks on beautiful, long White Beach watching the sunset paints the picture of an idyllic romantic scene.
While having such a strong reputation for its beach, sunsets, nightlife and beautiful resorts, Boracay also has some surprisingly good scuba diving.  Many of the dive sites are shallow and pretty easy, suitable for beginners and diver training, but there are also more advanced dives.  There are around 25 dive sites within a short boat ride and dozens of dive shops offering the same basic reasonable pricing.  Day trips taking in several of the most distant sites can be arranged.  Very good night dives are conducted right off the beach.
Diving is good year round.  It rains throughout the year with the wettest time from June to October, but diving doesn't often get interrupted.  Air temperature moves in a narrow range with the average from 77-83°F (25-29°C).  Water temperature can be as cool as 25°C (77°F) from December to February and as warm as 32°C (89.6°F) in April and May.  Most of the time it is around 28°C (82.4°F).  Visibility is best from April- June at 20-30 meters.  During the plankton bloom from December to February, it dips to 5-10 meters.
The current is usually not strong with the exception, on occasion, being in the straits between Boracay and Carabao Island to the north and Boracay and Panay Island to the south.  The so-called Channel Drift dive takes advantage of it.
For other posts about Philippine diving, check these: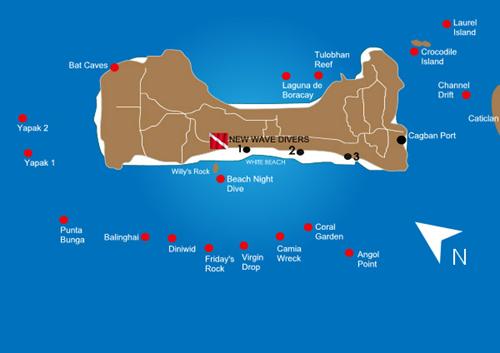 Selected Popular Boracay Dive Sites (Summaries)
Angol Point – little to no current, 10-15 meters, good for snorkeling, beginners and as a training site, macro photography favorite with nudibranchs, scorpionfish and anemones, hard and leather corals, sweetlips, groupers, sea snakes
Yapak 2 – two coral encrusted walls starting at 30 meters going down to 70 meters, nudibranchs and pygmy seahorses at the top, mild to strong currents, suitable for advanced divers, schools of trevally, dogtooth tuna, and barracuda, whitetip and grey reef sharks, Napoleon wrasses, stingrays, potential for mantas and hammerheads
Laurel Island – actually consists of two islands, reef from 10 meters, in the Panay channel, currents can be strong, steep slopes and walls, swim through tunnel, small caverns, hard and soft corals, good macro life with nudibranchs, pipefish and crabs, trevallies, snapper, barracuda, tropicals and shoaling fishes
Friday's Rock – maximum depth of 18 meters, a site often used as a fish feeding station for discover scuba diving and night dives, appropriate for all levels, good biodiversity with emperor fish, sweetlips, parrotfish, triggerfish, blue-spotted stingrays, garden and ribbon eels, lionfish, scorpionfish, snappers, surgeonfish
Camia Wreck – 30-meter long cargo ship scuttled in 2001, sits on the bottom from 18 to 25 meters, encrusted in corals and sponges, pilot cabin and engine room penetrable, a diverse reef with resident batfish, bluefin trevallies, groupers, stonefish, scorpionfish, shoaling fish (see video below)
Balinghai – two parallel walls descending from a 12-meter plateau with a variety of hard and soft corals, sponges and gorgonians, diverse fish life with lionfish, triggerfish, puffers, bannerfish, morays, scorpionfish, gobies and angelfish, crevices and cracks on the slopes and wall to explore macro life
Punta Bunga – sloped wall with many plateaus down to 70 meters, from 10-35 meters many holes and cracks, rich diversity of hard and soft corals, eels, groupers, triggerfish, lionfish, butterflyfish, angelfish, snakes, blue-spotted stingrays,  schooling jacks, barracuda, tuna, macro life including nudibranchs, pipefish, porcelain crabs, mantis shrimp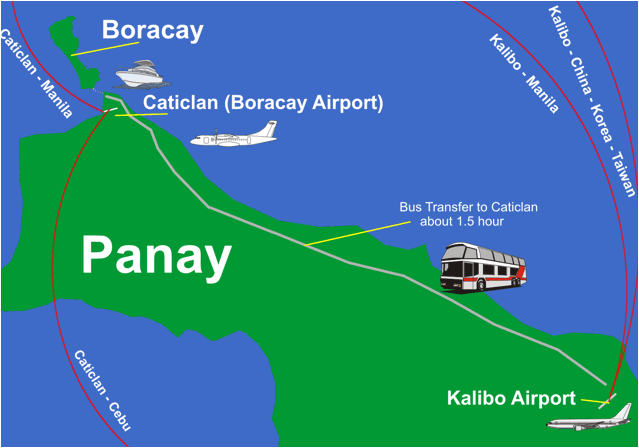 Borocay Photo Opportunities
With the macro life, beautiful, diverse coral reef and many larger fish, there are many excellent photo opportunities.  For information and reviews of diving cameras, click here:
Boracay Accommodation
The many Boracay resorts and hotels range from budget to luxury in service and facilities.  This website is a good source for the available options and can arrange a booking:
Scuba Dive Insurance
A cushion for emergencies provides peace of mind when on vacation.  I recommend this diving insurance as they have worldwide coverage and provide scuba divers a quality insurance and medical assistance service.
Feedback and Comments
I hope you found this post on Boracay scuba diving interesting and useful. If you have any questions or ideas, please feel free to share them in the comments section.  I'd love to know of any experience you have diving there.  If there is no comments section directly below, click here:  >>comments<<