We may earn money or products from the companies mentioned in this post.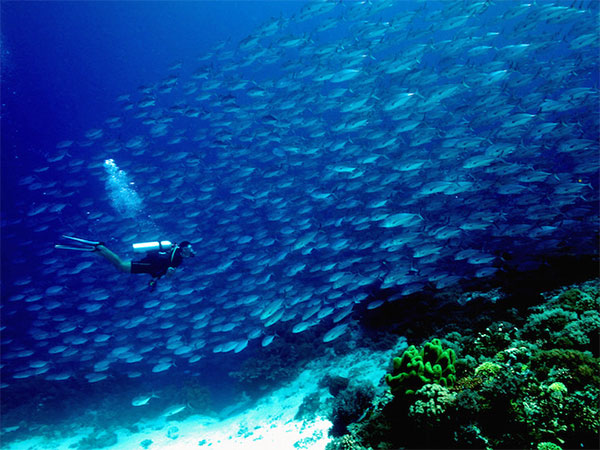 Hi everyone. Welcome to my diving website.   As a boy, I loved the water and spent all my spare time during the summer at the pool and was on my high school and college swimming teams. Living in the American Midwest I did a bit of lake snorkeling, but at that time scuba diving was beyond the scope of possibilities for me. Many years later while living and doing business in Hong Kong I discovered that scuba instruction and diving was available. Feeling quite hemmed in by the hectic city life, diving provided an excellent way to escape to a completely different and invigorating environment. Although I only accomplished my open water course there, it allowed me to feel free again, express myself physically and completely captured my interest.
About a year later I made a move to the Philippines. Within six months and after a lot of study, training, and diving I became an instructor. I have worked in a variety of locations around the Philippines in large and small dive shops teaching and guiding and managing. I also have connections in the commercial diving field, particularly concerning oil production service diving and salvage.
In this website, I review the latest scuba diving gear, dive sites, and liveaboard safaris, along with providing educational and reference information of use to beginners and more advanced divers.  I want you to feel free to use the comments section as a forum for questions and ideas based on your interests.
If you have any questions, stories or comments, feel free to post them here.
Happy Diving!
Joe
Founder of Joe's Scuba Shack