Welcome to Joe's Scuba Shack!  This is the place to come for all things related to scuba diving including:
Scuba diving equipment reviews
Scuba diving basics
Educational resources and materials
Reviews of more than 200 top diving destinations and sites around the world
Best liveaboard dive boats and services
Popular Blog Posts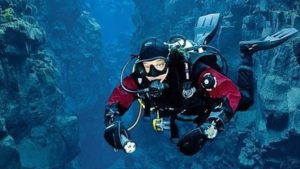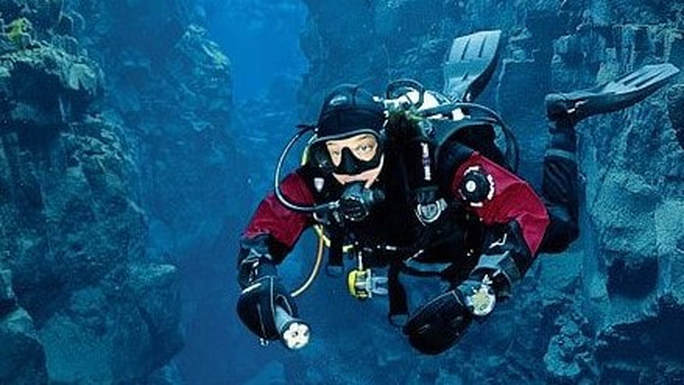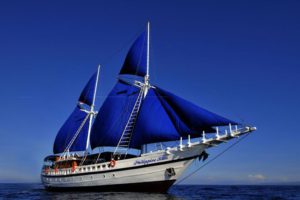 Advice and Feedback
At Joe's Scuba Shack, we're here to offer any advice we can regarding scuba education, resources, equipment, diving destinations, liveaboards, and other related topics.  With experience diving and instructing in many locations, we have connections and contacts around the world.  By continuously investigating and researching diving locations and services along with top new equipment we strive to keep the reviews up to date.  Please use the comments section at the bottom of each post to give feedback on what you see on this site as well as sharing your personal experiences.  We would all love to know about the diving you have done and any ideas or comments about equipment and training that you have to share.
Good luck with your next diving adventure!