We may earn money or products from the companies mentioned in this post.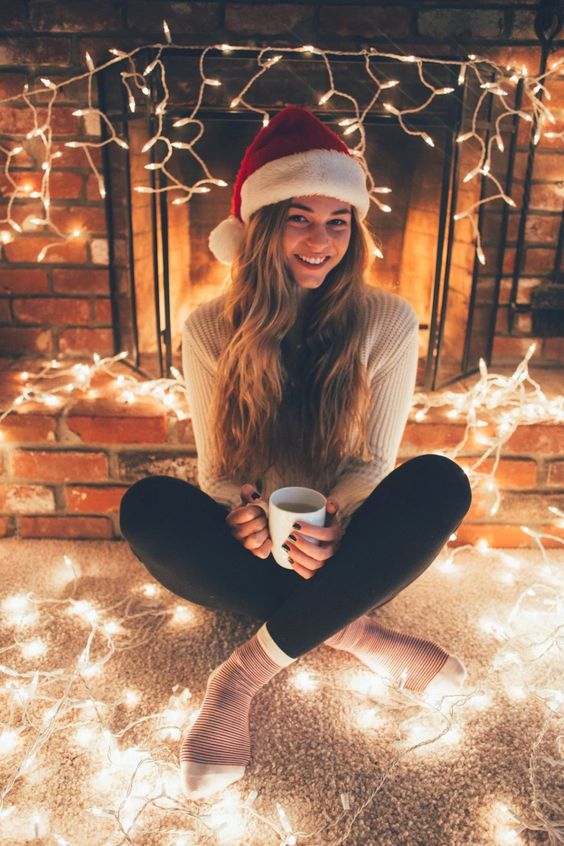 With Christmas coming up, or it could be a birthday, or some other special occasion for celebration, if you're involved with a diver, this post will be a good tool to help you get the perfect gift.  A book is a particularly great choice, especially if you're trying to stick to a budget. It can be a useful reference, source of adventure, or just an attractive coffee table source of conversation.
I've brought together a collection of highly recommended and popular scuba diving books. They cover a wide variety of categories to suit your particular niche.
In this post, we will describe books on sea life and safety/survival.
Categories:
If you want to see books in other categories, just click on the topic in the list.
Sea Life
Reef Life: A Guide to Tropical Marine Life,  a practical, up-to-date,
comprehensive guidebook for divers, naturalists and students, featuring more than 1000 color photographs of 800 species of ocean life by Brandon Cole
The clear, concise descriptions of the multitude of animals in the tropical oceans are collected in this handy, portable and comprehensive reference for use in the field or at home. Marine life from tropical ocean regions around the world is featured in this beautiful tome.
Reef Fish IdentificationTropical Pacific, a comprehensive fish identification guide covering the fish-rich reefs of the Pacific by
Gerald Allen, Roger Steene, Paul Humann, and Ned DeLoach
This beautiful guidebook contains 2,500 underwater photographs of 2,000 species from four exceptional marine life authors/photographers.
Reef Fish Identification Florida Caribbean Bahamas marine life photographs
of 683 species by Paul Humann and Ned DeLoach
This book has the most recent information on the taxonomy and distribution of Caribbean reef fishes and marine life by two top author/photographers.
Reef Fish Identification Baja to Panama Pacific marine life photographs of reef fishes from the Gulf of California to the Pacific coast of Panama by Paul Humann and
Ned DeLoach
This is a field guide for identifying reef fishes containing over 500 photographs of 400 species taken in their natural habitat by the same two acclaimed author/photographers from the other books in the series.
The Shark Handbook: The Essential Guide for Understanding the Sharks of the World by Dr. Greg Skomal with Photos
by Nick Caloyianis
The "Shark Guy" from the Discovery Channel explains about sharks from their birth to death, their anatomy, how to distinguish one from another, how their teeth are developed, how they hunt and attack and their role in the ecosystem. He also lists all sharks in existence today and many extinct species, as well.
Muck Diving explores different muck environments, the history of muck diving,
muck diving techniques and photography tips by Nigel Marsh
Muck diving has exploded as a phenomenon, so this book is quickly becoming an indispensable guide.  It describes in detail the most popular and exotic muck critters, such as mimic octopus, flamboyant cuttlefish, mantis shrimps, Bobbit worms, stargazers, frogfish, snake eels, and blue-ringed octopus and the best places in the Indo-Pacific to find them.
The Soul of an Octopus: A Surprising Exploration into the Wonder of Consciousness  by Sy Montgomery
Popular naturalist Sy Montgomery practiced immersion journalism going from New England aquarium tanks to the reefs of French Polynesia and the Gulf of Mexico to research the intelligence and creativity of these eight-legged mollusks.  She tested the problem solving and sought to comprehend the meaning of their color changing techniques, chronicling her growing appreciation of this fascinating mollusk as the story unfolds.
Safety/Survival
Deco For Divers guide to decompression theory and physiology by Mark Powell
This guidebook provides a comprehensive overview of the principles underlying decompression theory that allows the average diver to fully understand them. It provides an intermediate overview that bridges the gap between introductory books and source scientific information, while still presenting significant detail, without being aimed at academics or researchers.
Diver Down real world scuba accidents and how to avoid them by Michael R. Ange
Ange presents true stories, most of them involving diver error, that result in serious injury or death. He provides an in-depth analysis of what went wrong and how you can recognize, avoid, and respond to similar underwater calamities. This unique survival guide explores the full range of diving situations, including deep dives, river and drift diving, cave and wreck diving, decompression sickness, and more.
Scuba Diving Safety survival guide for equipment malfunction, hazardous environments, dangerous marine life and more by Dan Orr and Eric Douglass
The authors have created an essential reference describing how to handle a full range of underwater environments, as well as dangerous marine life, entanglements and equipment failures.
I hope you found this post on diving books interesting and helpful. If you have any questions or ideas, please feel free to share in the comments section.  I'd love to know what you think.   If there is no comments section directly below, click here:  >>comments<<