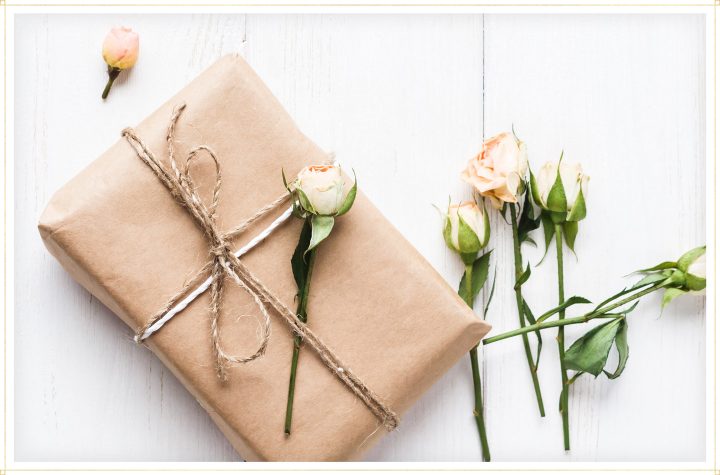 Updated June 18, 2021
With Christmas coming up, or it could be a birthday, or some other special occasion for celebration, if you're involved with a diver, this post will be a good tool to help you get the perfect gift.  A book is a particularly great choice, especially if you're trying to stick to a budget. It can be a useful reference, source of adventure, or just an attractive coffee table source of conversation.
I've brought together a collection of highly recommended and popular scuba diving books. They cover a wide variety of categories to suit your particular niche.
In this post, we will describe several children's books with diving themes, a fiction novel, a book of non-fiction stories, and a DVD collection of a 50s TV series of diving adventure.
Categories:
children's
fiction/stories
If you want to see books in other categories, just click on the topic in the list.
Children's 
Manfish: A Story of Jacques Cousteau by Jennifer Berne
This thoughtful and creative book filled with lyrical text and rich illustrations was created for children aged 4-7. The story follows Cousteau's life, developing a love of the sea and yearning to become a "manfish." It teaches about curiosity, achieving dreams, and marine conservation.  Children will be fascinated and perhaps inspired to personally get involved in scuba diving.
Mister Seahorse by Eric Carle
This marvelously illustrated book includes a cute story of Mister Seahorse, who as male seahorses do, carries Mrs. Seahorse's eggs around in his pouch, and meets other seahorse fathers caring for their young as well. Eric Carle's New York Times bestseller doesn't portray any human divers but is full of bright, colorful sea life, such as pipefish, leaf fish, and stone fish that will unfailingly attract young children of 4-7 that it was designed for.  It's the perfect book for fathers to read to their kids.
Deep Sea Dive by Salina Yoon
Salina Yoon's adorable book, which also comes in board book form, explores the ocean and promotes learning about marine creatures. Kids will meet a host of animals, like sharks, jellyfish, octopuses, pufferfish, and sea turtles. By lifting the extra-large flaps, children will reveal a close-up glimpse of each animal in bright colors and discover fun facts in brief rhyming verse that is clearly written and easy to read.  This is suitable for children aged 3-7.
Let's Explore…Ocean by Lonely Planet Kids
With this book, the Lonely Planet group aspires to generate enthusiasm in kids 5-8 with a new sticker activity book of the story of two young explorers roaming the world on a dive trip.  With over 250 stickers, fascinating facts about the undersea world, sheets to color, and varied puzzles in 48 pages, this is a great activity book to keep children amused and entertained and simultaneously bring the ocean to life.
Over in the Ocean in a Coral Reef by Marianne Berkes
The author has created an appealing tool utilizing an almost 3-D like visual effect to charm kids while teaching them to count that includes references to marine sights and scuba diving themes.  The combination of the rhythm and rhymes of the story with recommended hand movements that accompany each animal introduction make for a fascinating experience for 5 to 6-year-olds.
Fiction/Stories
Tropical Ice by Ben Davison (writing as KL Smith)
This eco-thriller by KL Smith, who has been compared to Clive Cussler, is a shark-finning story of reef destruction, murder, and political intrigue, with heaps of diving set in exotic and sinister Belize.  Cap'n Jack is running shark-feeding dives in an effort to keep his resort alive until a corpse is discovered.  It's a page-turner that you won't want to put down.
Amazing Diving Stories by John Bantin
Avid diver John Bantin, with wit and insight, has written and compiled several dozen underwater adventure stories, most of them 3-5 pages long that will appeal to seasoned divers and those who just dream about it.  There are classic tales of wreck discovery, injury, and death, attacks by sea turtles, saltwater crocs, and sharks, some of which are accompanied by color photographs.  Bantin takes you on a world tour of exotic and intriguing locations, of technical pioneers in curious and bizarre adventures in the undersea world.
Sea Hunt TV Series Starring Lloyd Bridges – 8 DVD collection, a 24-hour marathon of
the entire TV series
This was the show that introduced most of America to scuba diving.  Lloyd Bridges as Mike Nelson, with no BCD, a twin hose regulator, and circular lensed dive mask raced around underwater chasing criminals, disarming missiles, and rescuing victims with his blonde hair flowing (so you could differentiate him from the bad guys who wore wet suit hoods). Sea Hunt, which ran from 1958 to 1961 and for another decade or two in re-runs, had a major role in fueling the excitement for scuba diving that has continued to the current day.
Comments and Feedback
I hope you found this post on diving books (and a DVD collection) interesting and helpful.  If you have any questions or ideas, please feel free to share them in the comments section.  I'd love to know what you think.  If there is no comments section directly below, click here: >>comments<<