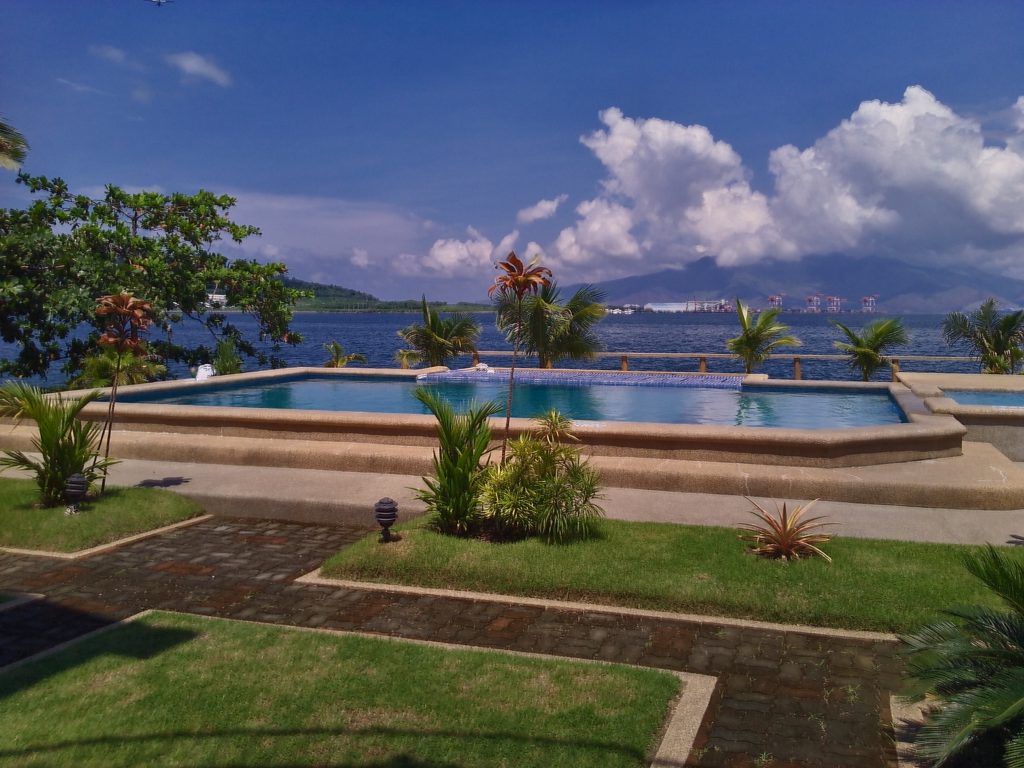 For the last 10 years I've lived in China and in South Korea for a year just prior to that.  The mission was to teach the local high school students planning to study overseas various subject matter including ESL, English Literature, Academic English, Psychology, Philosophy, Economics, Business Studies and Humanities.  Fortunately the school schedule permitted about three months of vacation time each year which allowed me to return to the Philippines to recreate and catch up with family and friends.
The Chinese government seems now to have enacted countrywide an age limit for teachers.  I am at the limit now, so it is back home more or less permanently to the Philippines for me.
After living in Taiwan, Shanghai and Hong Kong for six years, I first made my way to the Philippines in 1992.  The mission then was scuba instructing, which I did in Puerto Galera, Palawan, Subic Bay and Mactan Island.  Life on the seaside was much simpler in those days with logistics and communication far more difficult than today.  The diving industry has become much more sophisticated since that time, as well, particularly regarding equipment, training and marketing.
I am still in Zhengzhou (China) at present, but will be in the Philippines in a month or so to pick up where I left off there.
The "Corncob"- Tallest Building in Zhengzhou