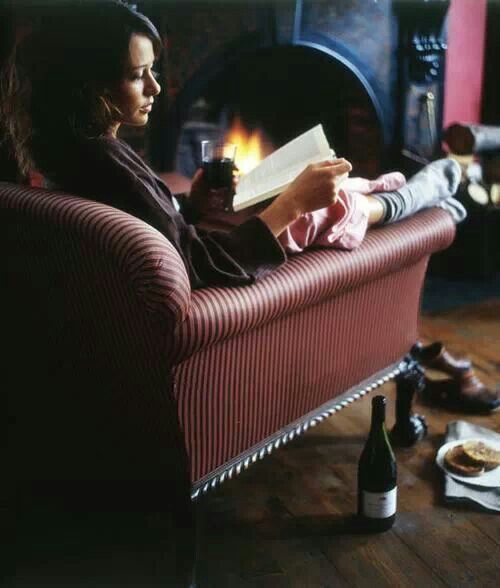 With Christmas coming up, or it could be a birthday, or some other special occasion for celebration, if you're involved with a diver, this post will be a good tool to help you get the perfect gift.  A book is a particularly great choice, especially if you're trying to stick to a budget. It can be a useful reference, source of adventure, or just an attractive coffee table source of conversation.
I've brought together a collection of highly recommended and popular scuba diving books. They cover a wide variety of categories to suit your particular niche.
In this post, we will introduce a logbook and describe several educational & reference books on scuba diving.
Categories:
logbook
educational/reference
If you want to see books in other categories, just click on the topic in the list.
Logbook
Innovative Scuba Concepts Scuba Diving Log Book – Red Cordura Diver Down Flag Three-Ring Binder 
Every diver needs a logbook to keep a record of the dives.
Comes in this attractive cover or 6 other designs

10-Inches tall x 7-inches wide

The three-ring binder fits the suggested inserts or PADI inserts

Water-resistant sturdy Cordura cover that zips shut to keep pages safe

21 credit card slots, 3 pen holders, cell-phone-sized pocket, mesh pocket with hook
Educational/Reference
The Great Buoyancy Scam & How To Avoid It by John Kean     
Before you participate in mass-marketed corporate dive instruction so prevalent today, this book is a good read.  It looks behind and beyond what you will get in your course in a straight forward and informative manner and well prepares particularly the beginning diver to move ahead fruitfully.
The Complete Diver: The Complete History, Science and Practice of Scuba Diving by Alex Brylske, Ph.D.
A comprehensive guide to the sport of recreational diving useful for divers and
instructors alike.  By PADI's director of training during the 80s and current professor of marine science, this book extensively covers diving history, physics and physiology, diving medicine and safety and health practices for scuba divers.
The Certified Diver's Handbook: The Complete Guide to Your Own Underwater Adventures by Clay Coleman
This is a book for divers to use to get beyond their beginning course and get activated as divers.  Many get certified and then don't find a way to do the diving they would like.  This book helps you to create your own adventure within any budget, schedule or other demands.  It has tips on how to equip, plan and execute your own diving expedition and enjoy the sport to the fullest.
Scuba Confidential: An Insider's Guide to Becoming a Better Diver by Simon Pridmore
This is a guide that is loaded with tips and advice from an expert to teach you the secrets of technical and professional divers.  You'll get a number of insights on topics like cave diving, equipment and how to choose the right instructor which will enable you to become a more confident and capable diver.
Scuba Fundamental: Start Diving the Right Way by Simon Pridmore
Suited to aspiring divers, this book is designed as a supplement to a beginner's diving course.  It will make the learning process easier, helping you to make the right choices and avoid the pitfalls that await uninformed divers new to the sport. It will help to set the foundation for becoming a capable and competent lifelong diver. 
NOAA Diving Manual: Diving For Science and Technology, 6th Edition
Knowledge gleaned from 50 years of research, this
reference manual provides general safety information and background on all aspects of diving that is useful to all divers and diving scientists around the world.  This is the updated version just out.
This is the book that introduced me to
diving and started my journey to becoming a PADI and IANTD instructor.  You'll need it to become a PADI certified Open Water Diver. More people do their training with PADI than any other dive training agency.  This is the newest addition with the dive tables included.
I hope you found this post on diving books interesting and helpful. If you have any questions or ideas, please feel free to share in the comments section.  I'd love to know what you think.  If there is no comments section directly below, click here:  >>comments<<